Who We Are
Media Next Door is your next knock for all your digital hassle. We believe in giving our clients the best service at their doorstep. We partner with your brand not just for sales but to also enhance internal and customer facing problems.
Always ready for
a challenge.
Blog Updates
Want to learn something new today?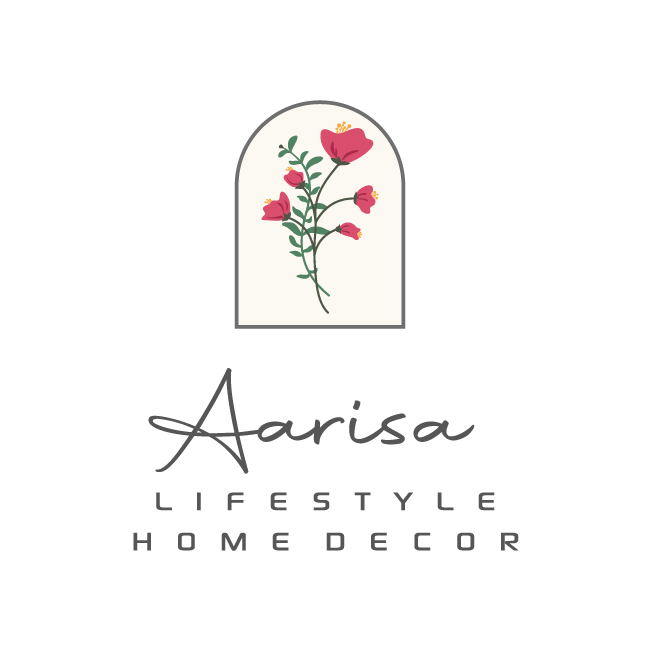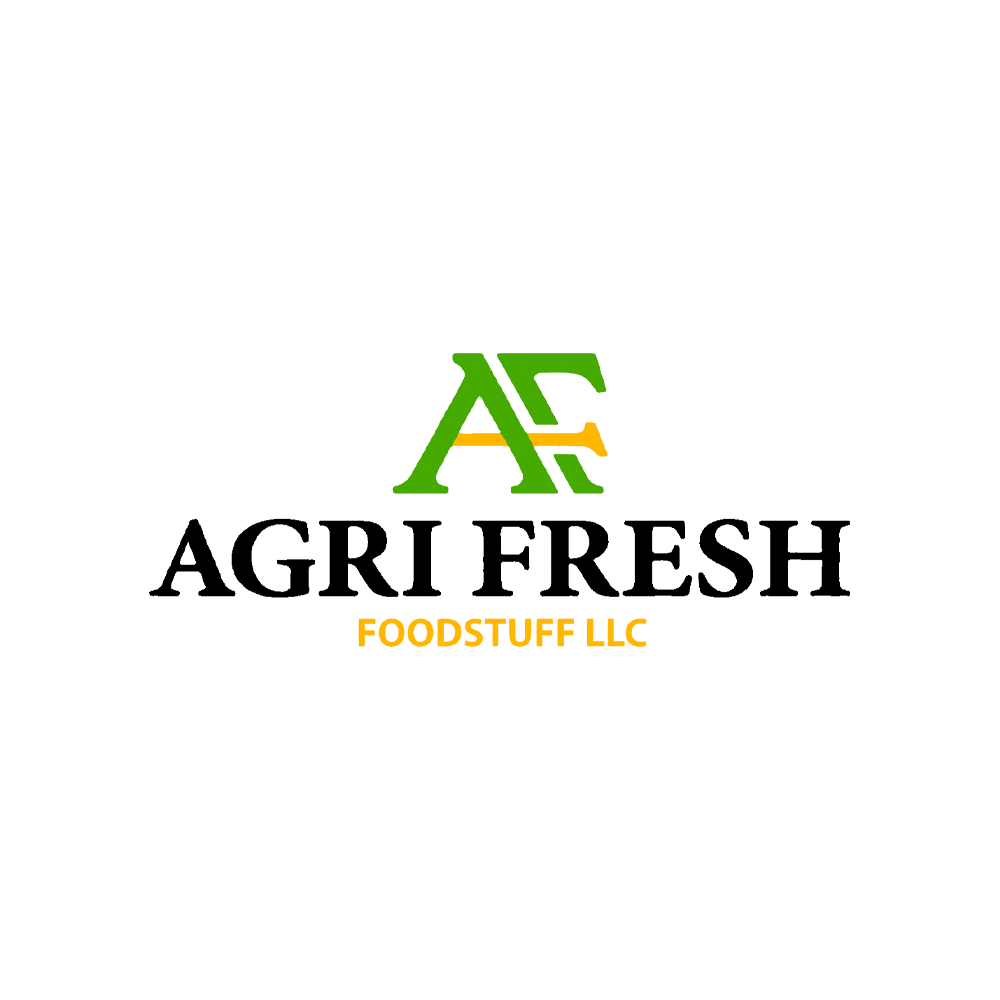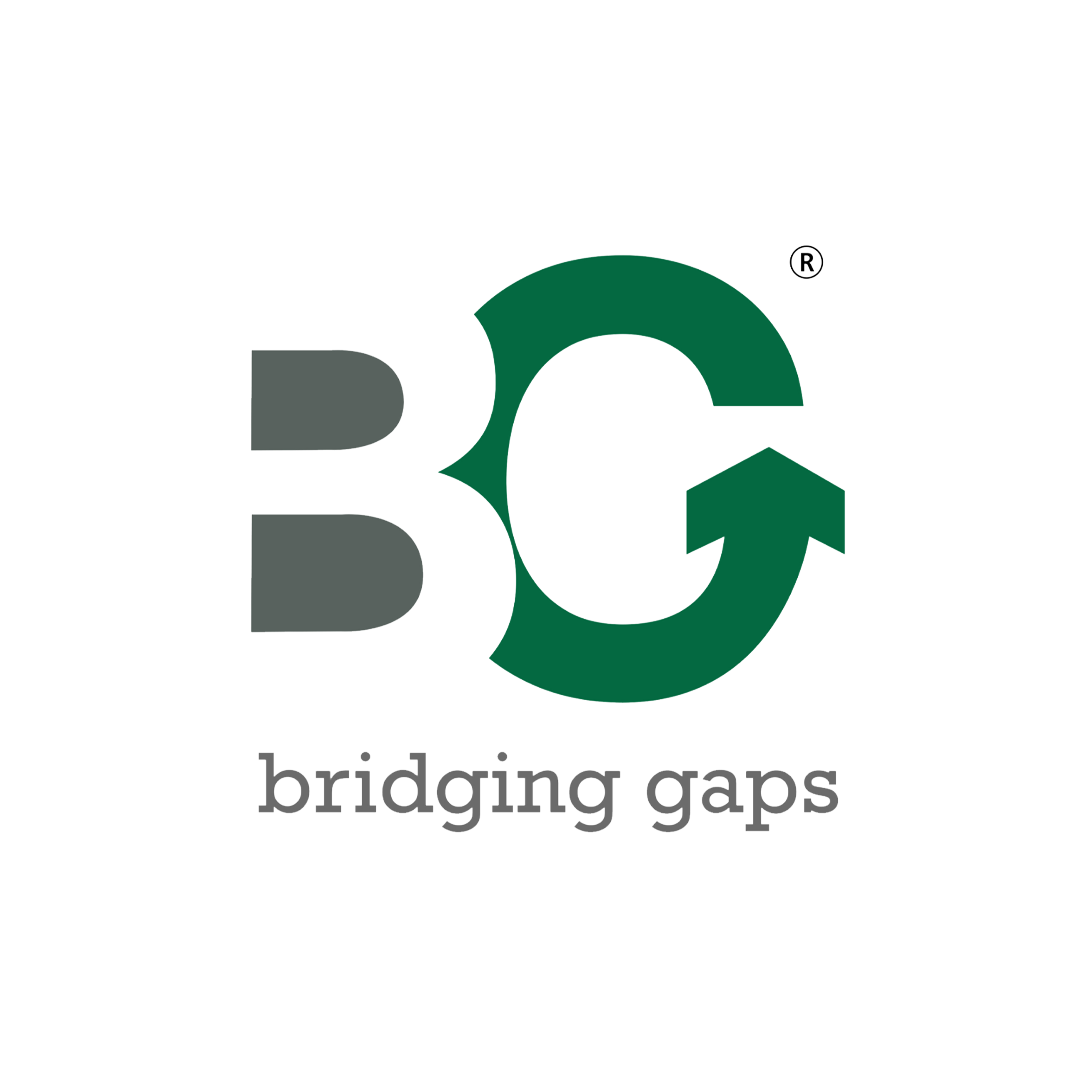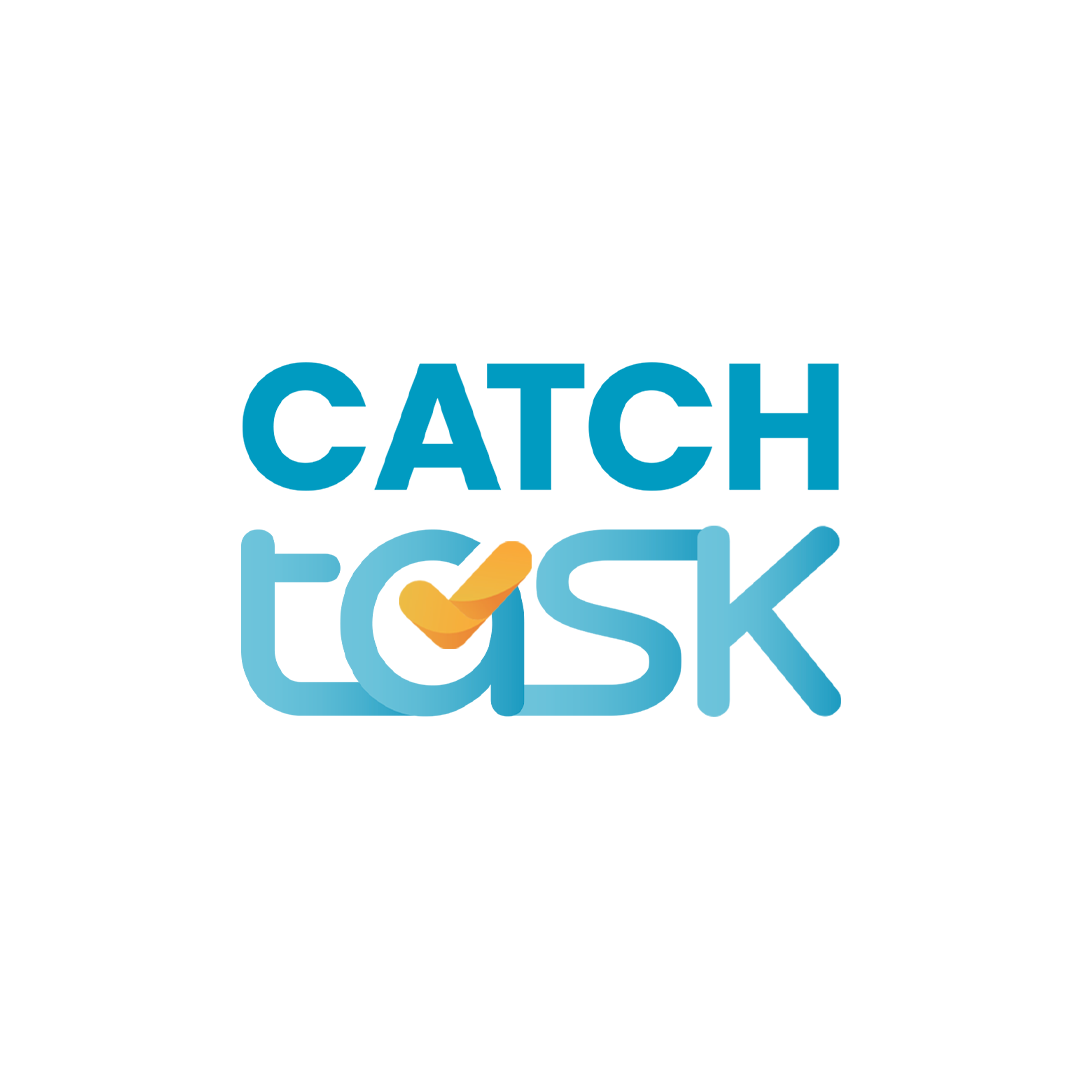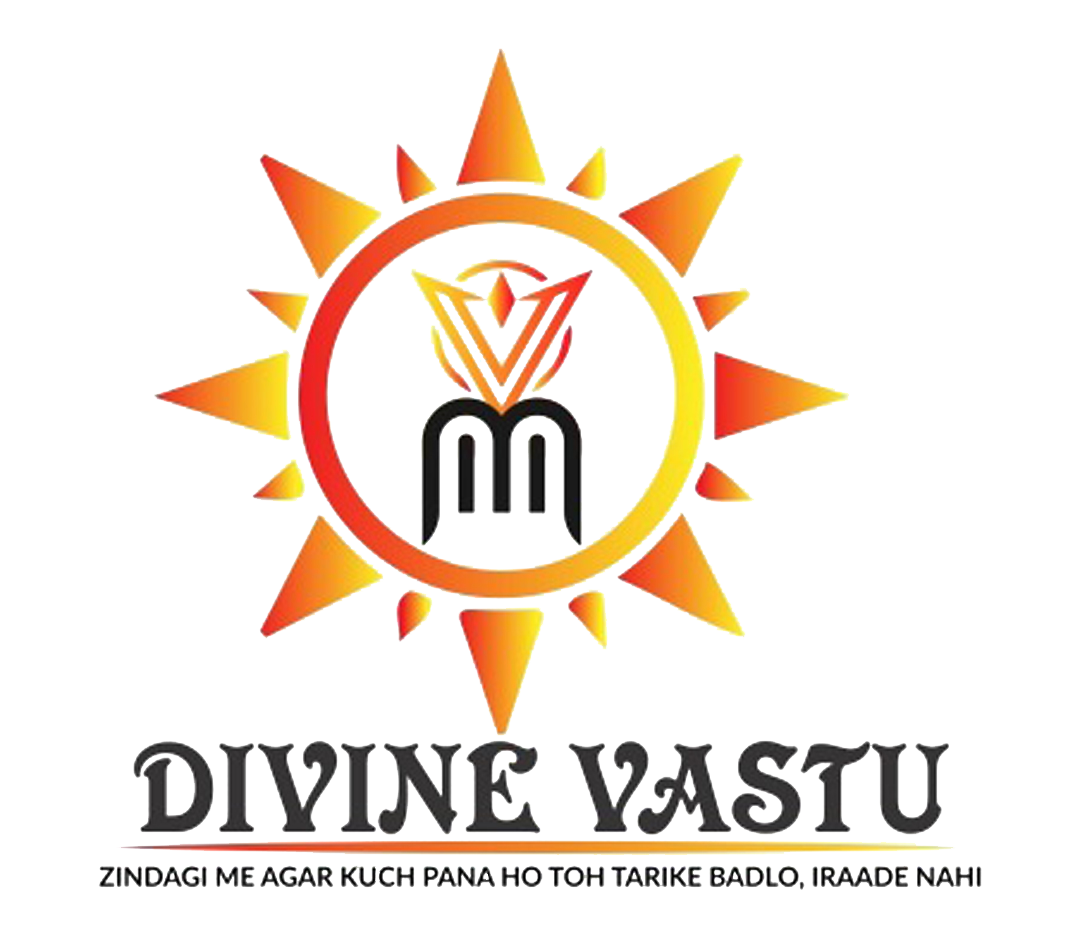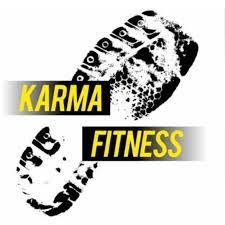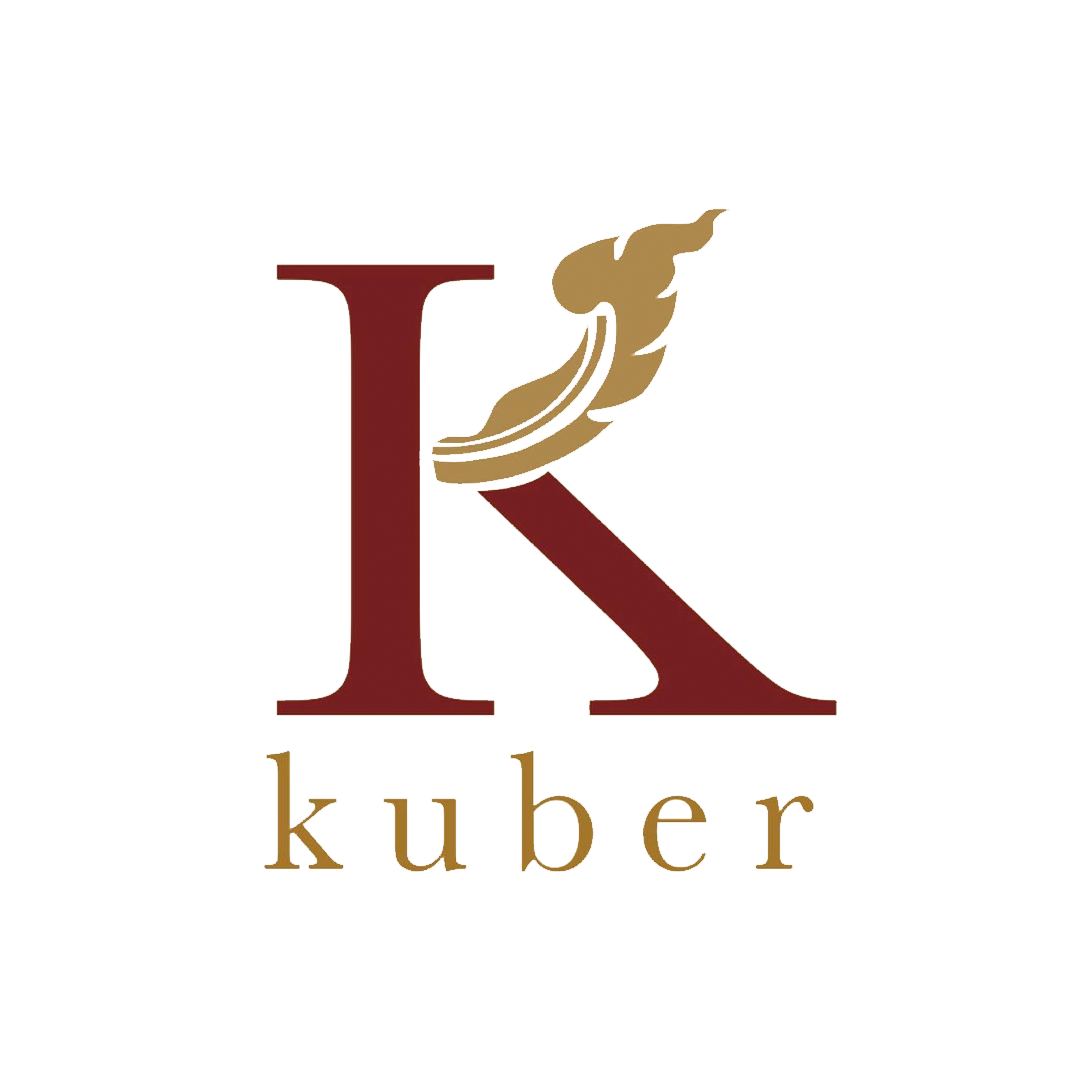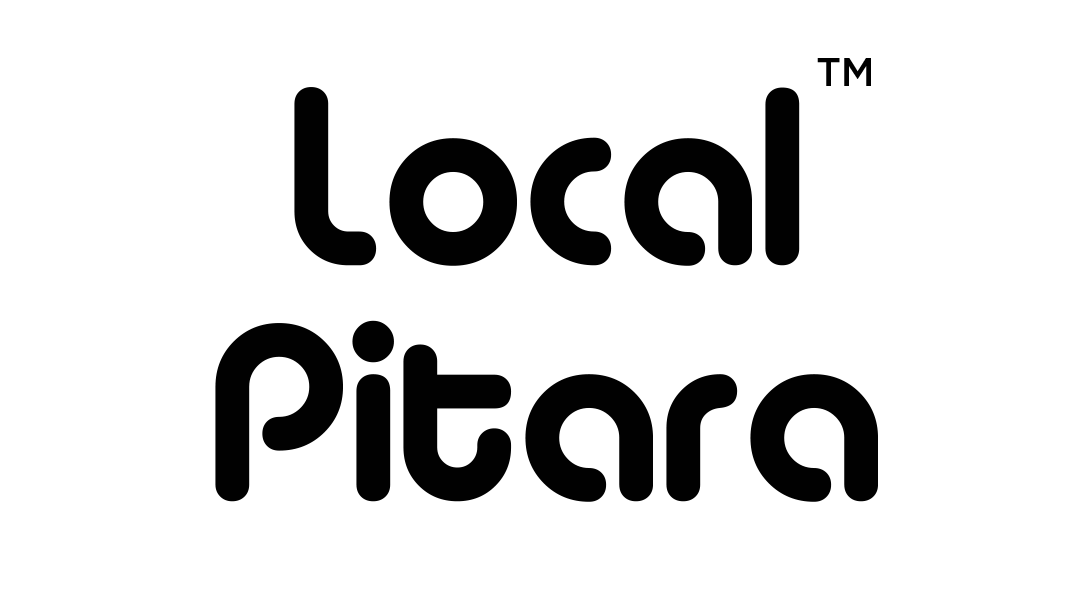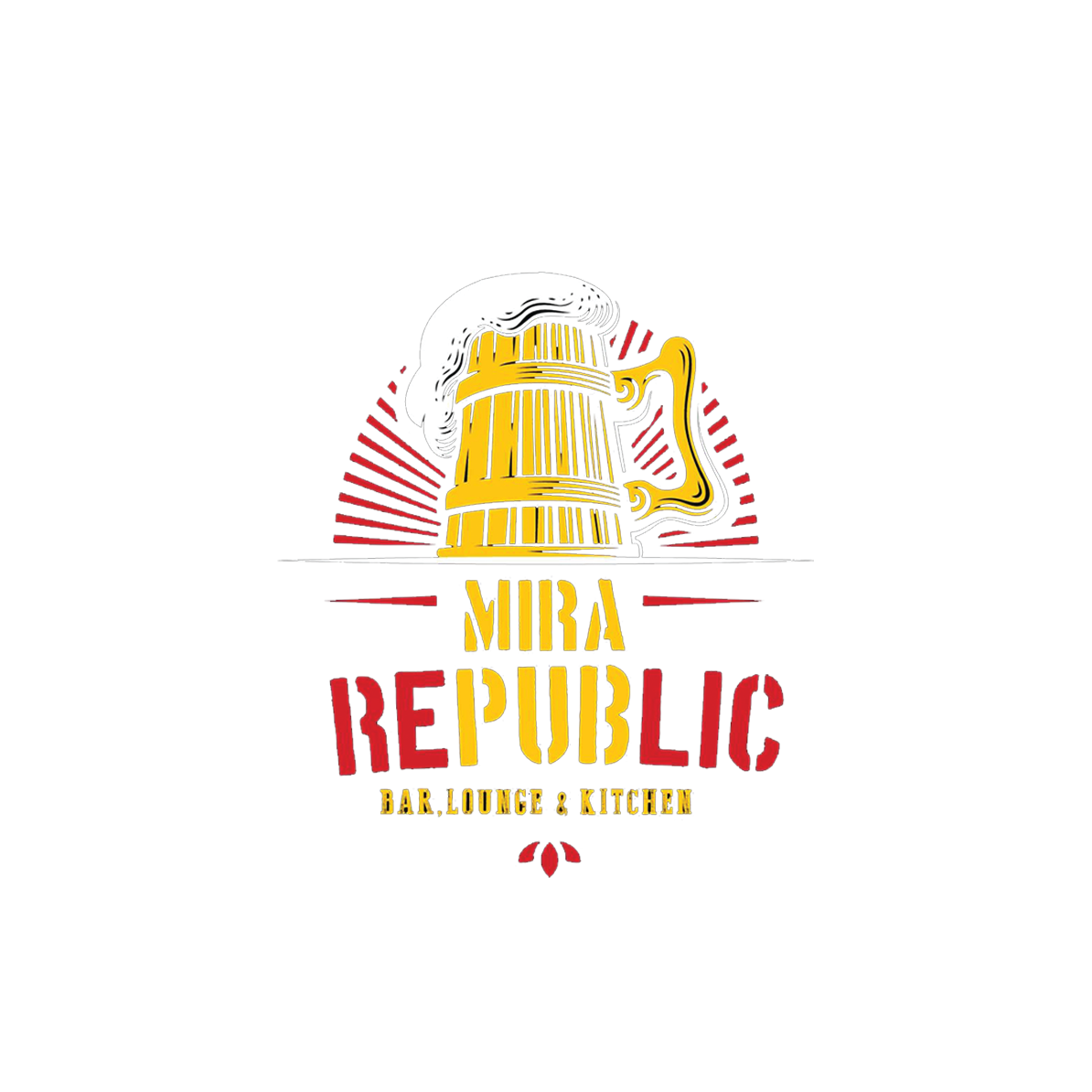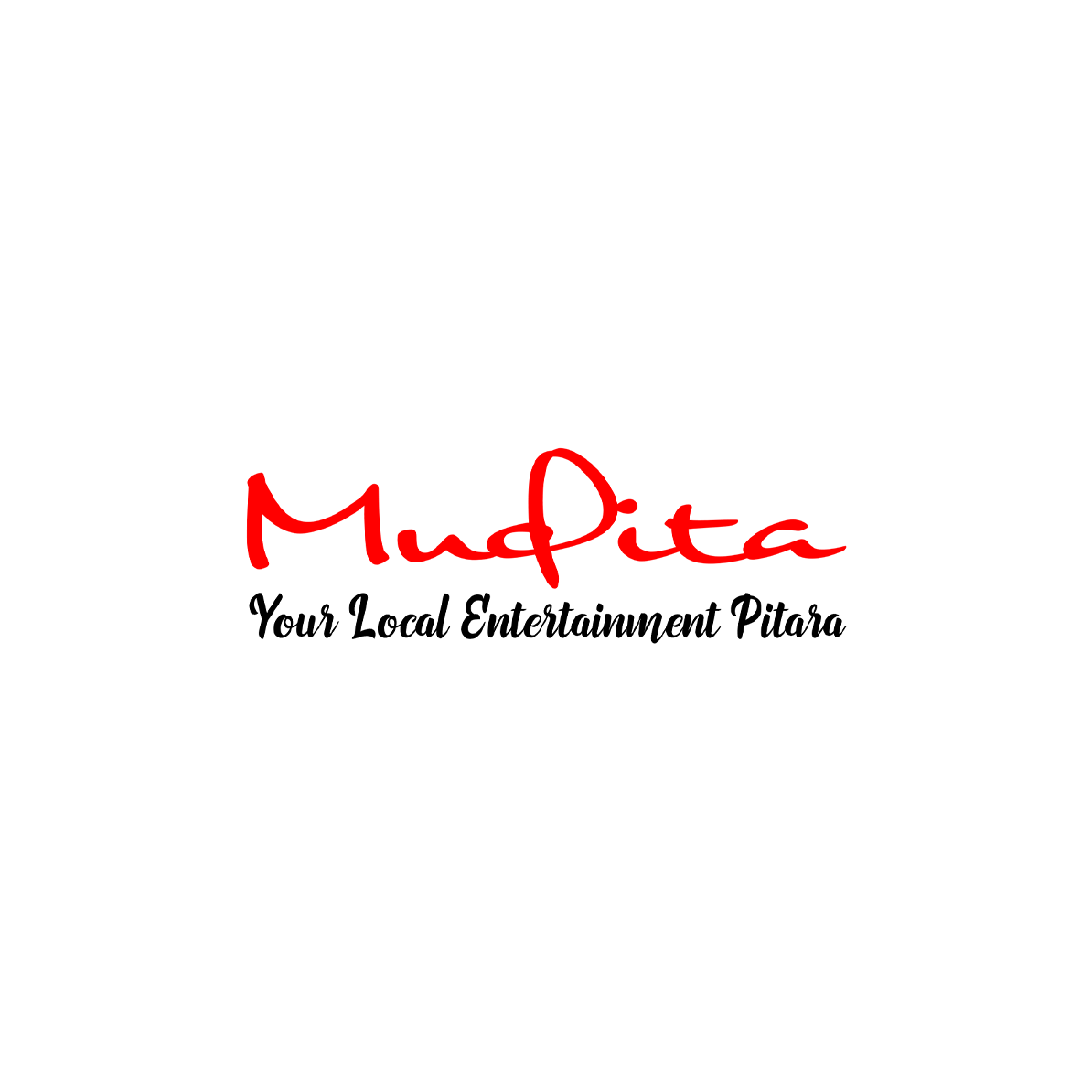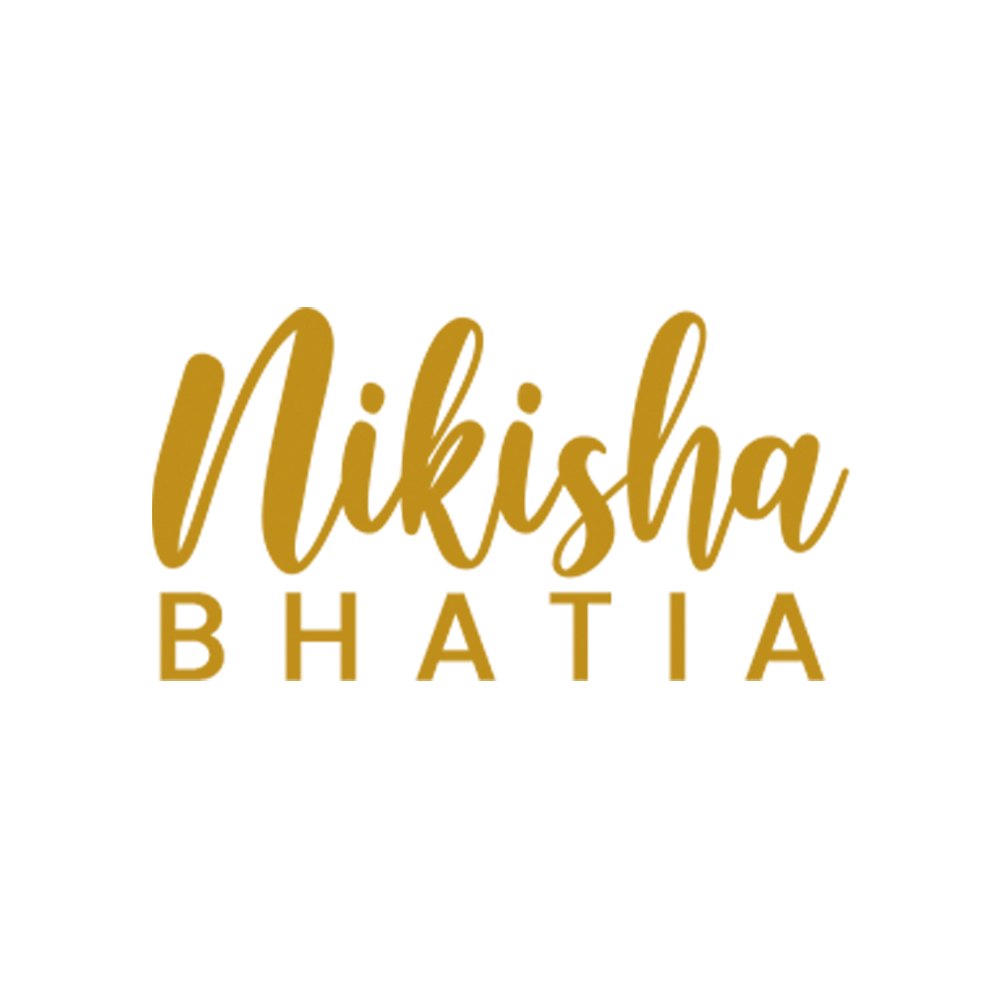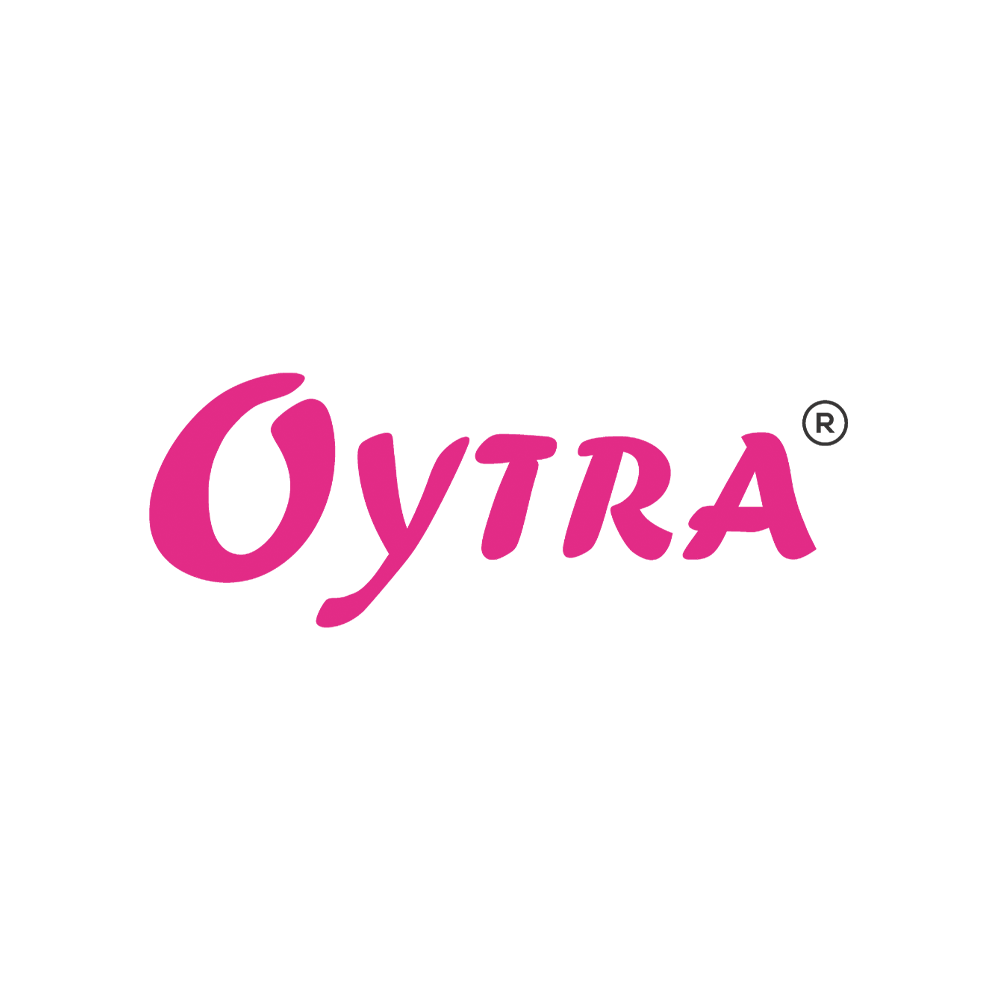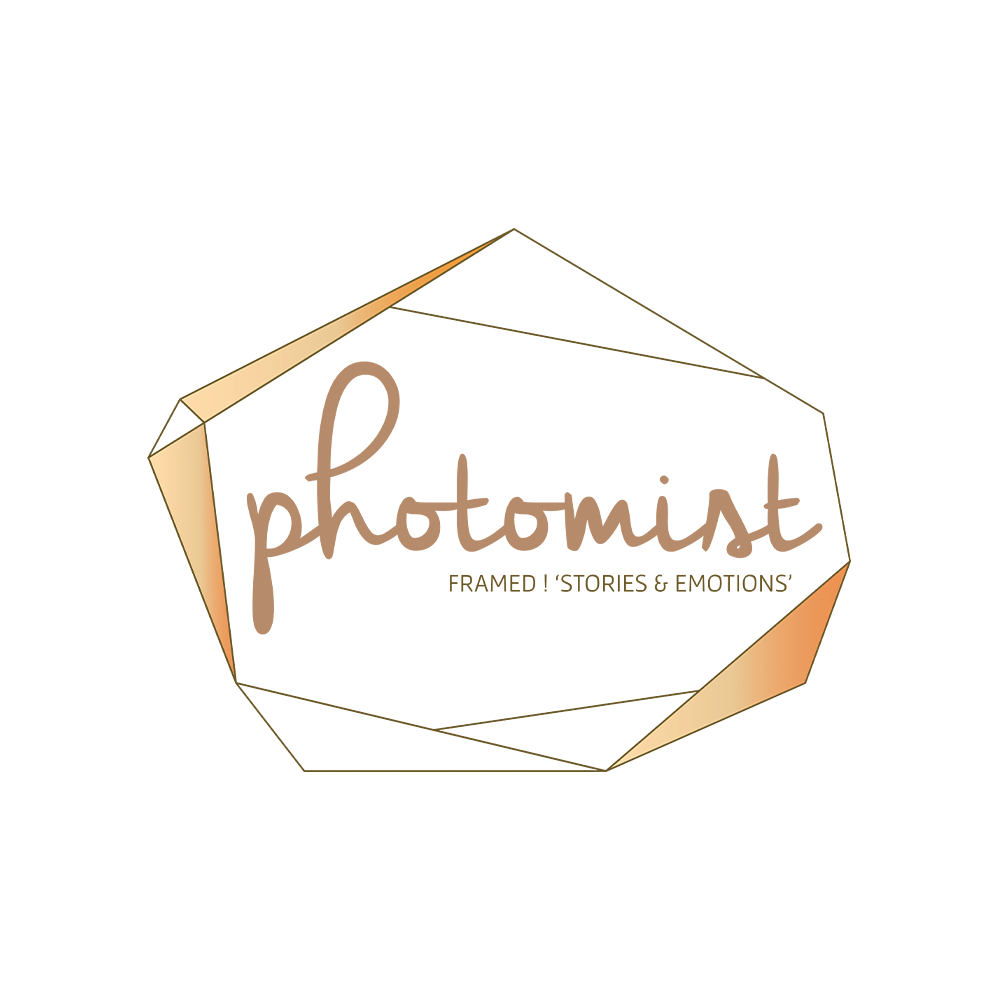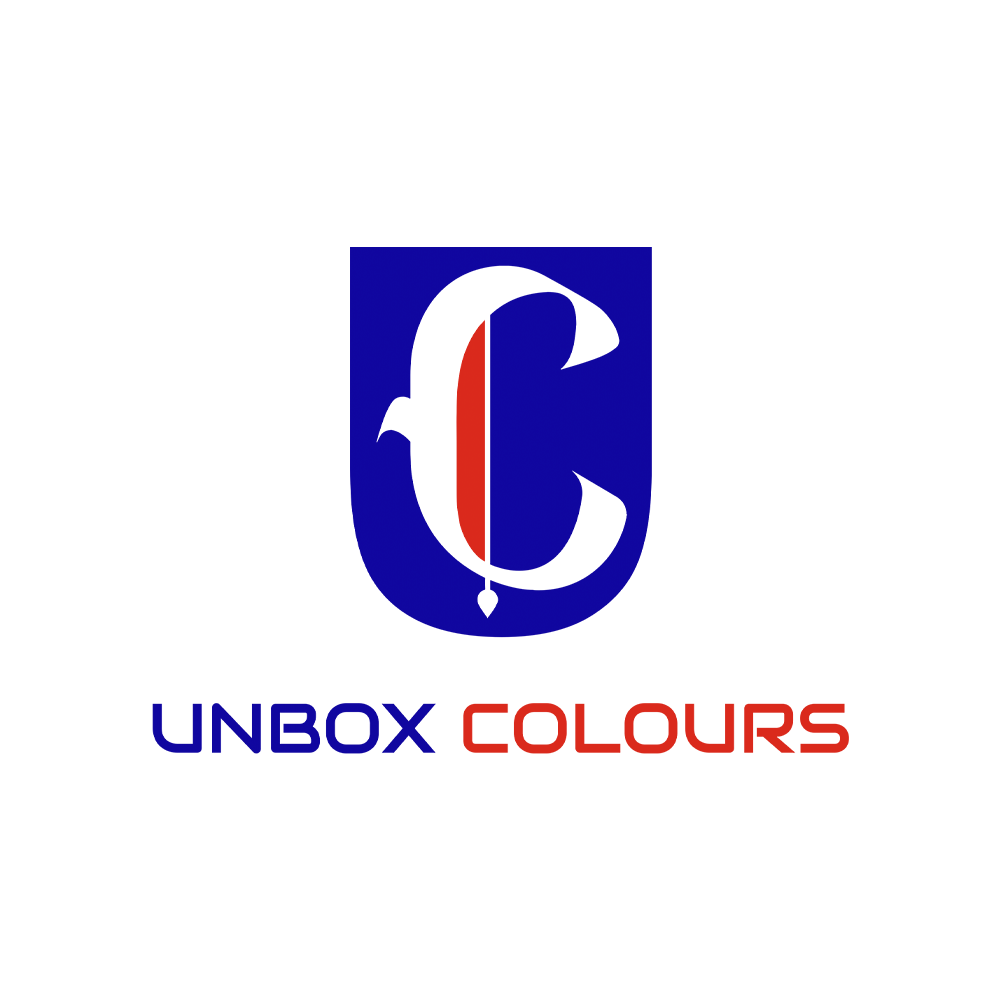 © 2019 MEDIA NEXT DOOR ALL RIGHTS RESERVED.